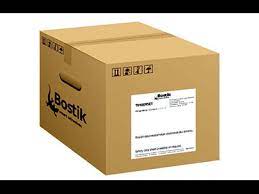 Water based timber flooring adhesive
Timberfix is a water based adhesive for bonding various types of timber for interior installation of wood flooring. Timberfix is free of solvent, hard-set adhesive which display high bond strength.
Timberfix is recommeded to use for installation of;
Parquet strips
Solid floorboards
Engineered floorboards
Direct stick installation
Key Features – Solvent free – Low odour – Water based – Bond to most substrates – Low water content – Easy to spread – High bond strength
Performance Properties Appearance Creamy, Thick Paste Colour Teak Viscosity 70,000 to 90,000 cps Solid Content 75 ± 2%
Approximate 1kg/m2 depend on substrate conditions.
PACKAGING 20 kg per carton