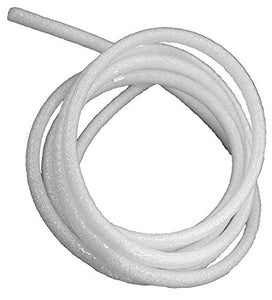 polyethylene foam rod for the packing joints prior to using sealants in the construction and glazing industry.
The closed cell backer rod is extremely flexible and versatile and can be squeezed into a gap approximately half the thickness of the rod itself.
Our poly rod is recommended to prevent three-sided adhesion or to avoid sagging in wide, deep joints.